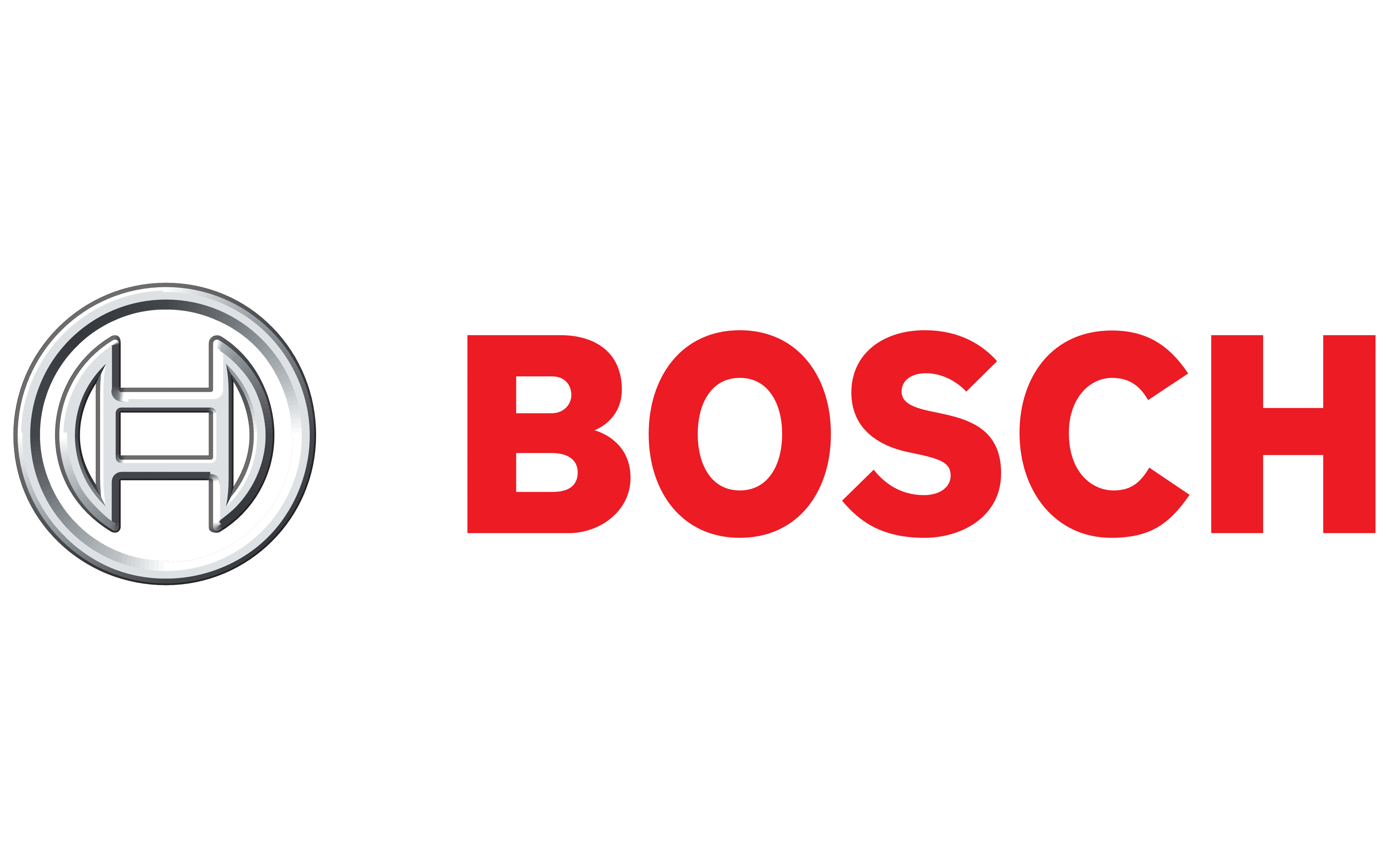 Bosch BFL523MW0B, Built-in microwave oven
percent
Multibuy Discount
local_shipping
Free Delivery
Key Features
Colour:

White

Capacity:

20

Cleaning function:

Hydrolytic

Dimensions:

W:594.0 H:382.0 D:317.0 mm
For Next Day Delivery, order in:
Interested in this item?
Call 0203 0519 780 to speak to our sales team
Design LED Display, red display Side opening door, left hinged 25.5 cm Glass turntable Cavity inner surface: stainless steel Features Automatic safety switch off Door contact switch AutoPilot, 7 LED...
AutoPilot 7: every dish is a perfect success thanks to 7 pre-set automatic programmes.
Red LED display control: easy-to-use thanks to clear time display.
Pop-out controls: for an easy to clean front.
LED lighting: perfect illumination of foods with minimum energy consumption.
Specification
expand_more
| | |
| --- | --- |
| Brand | Bosch |
| Dimensions | Width: 594.0mm, Height: 382.0mm, Depth: 317.0mm |
| Colour | White |
| Warranty 2 | |
| Compartment Capacity 1 Litres | 20 |
| Cooker | Oven Control Panel | LED |
| Cooker | Oven Timer Control | Electronic |
| Cooker | Oven Type | Microwave |
| Integrated Cleaning System | Hydrolytic |
| Number of Cooking Programs | 7 |
Design
LED Display, red display
Side opening door, left hinged
25.5 cm Glass turntable
Cavity inner surface: stainless steel
Features
Automatic safety switch off
Door contact switch
AutoPilot, 7
LED light
Integral cooling fan
Programmes/functionsPerformance/technical information
Cavity volume: 20 l
130 cm Cable length
Total connected load electric: 1.27 KW
Nominal voltage: 230 - 240 V
Appliance dimension (hxwxd): 382 mm x 594 mm x 317 mm
Niche dimension (hxwxd): 362 mm - 365 mm x 560 mm - 568 mm x 300 mm
For installation into a 60 cm wide wall unit, installation in tall housing
Please refer to the dimensions provided in the installation manual