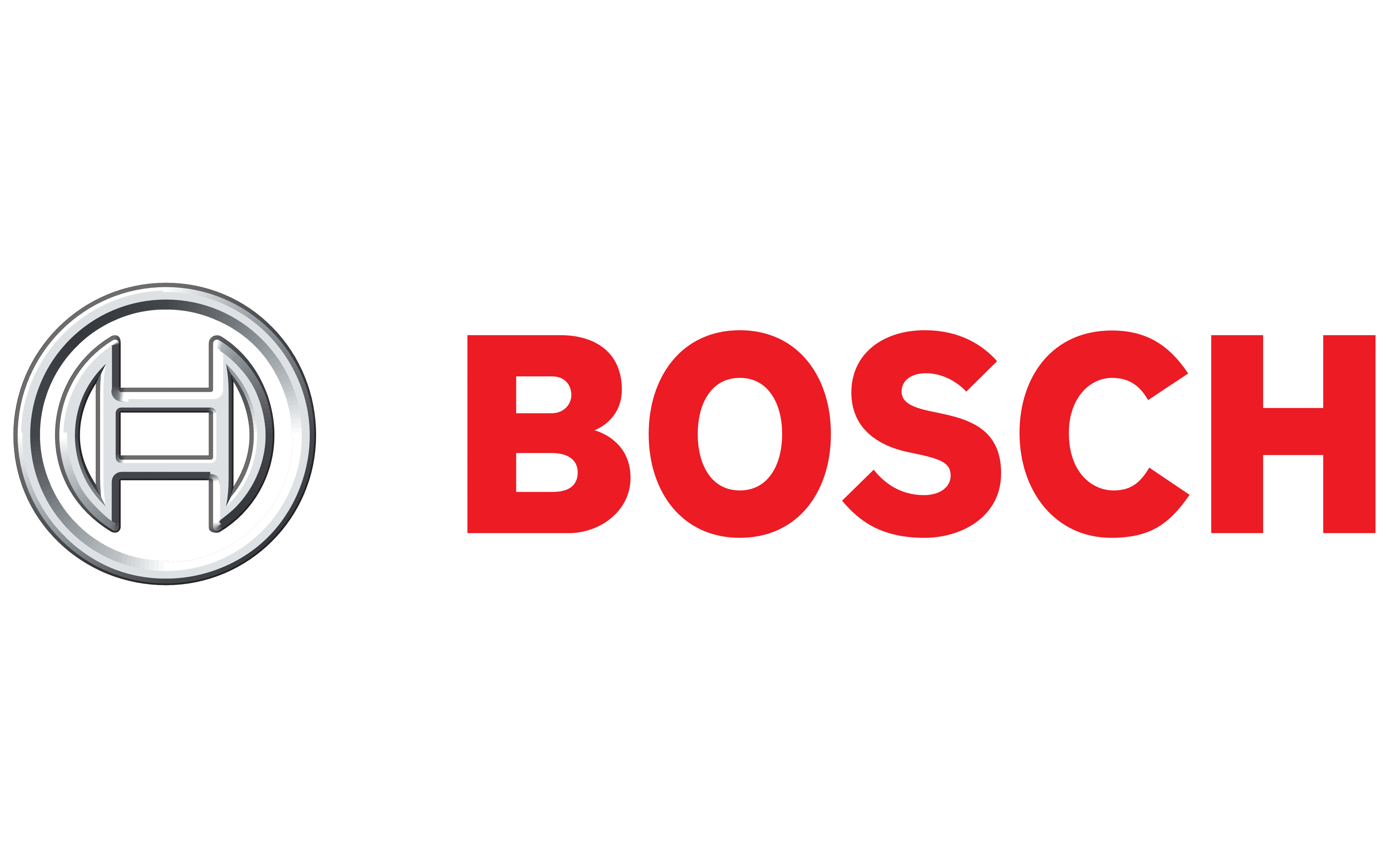 Bosch WAU28R90GB, Washing machine, front loader
percent
Multibuy Discount
local_shipping
Next Day Delivery
For Next Day Delivery, order in:
This Bosch washing machine is the perfect choice for anyone looking for an efficient and reliable front-loader. It offers top-of-the-line features such as a large capacity that can accommodate a variety of loads, and advanced wash programs for a thorough and gentle clean. It also has an intuitive control panel that makes it easy to customize your wash cycles. With its modern design and superior performance, this washing machine is sure to make laundry day a breeze.
Specification
expand_more
AntiStain Plus: removes up to 16 kinds of stubborn stains without pre-treatment.
4D Wash System: highly efficient water and detergent penetration for spotless results.
Home Connect: home appliances with smart connectivity for an easier everyday life.
EcoSilence Drive™: quiet and energy-efficient drive, with a 10-year warranty.
AllergyPlus: developed for allergy sufferers and people with sensitive skin.