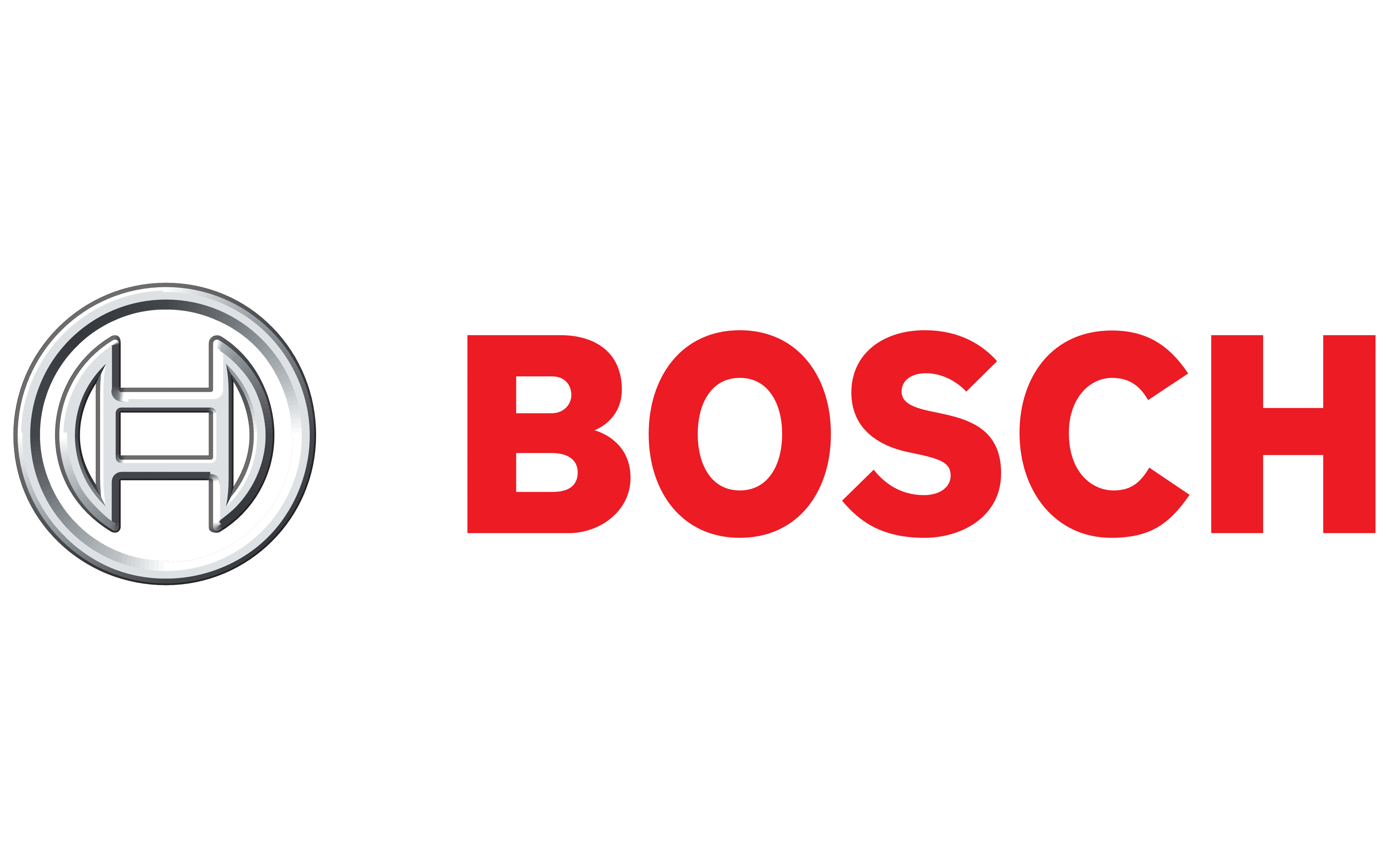 Bosch Series 4 WNA134U8GB Washer Dryer 8kg Wash 5kg Dry
percent
Multibuy Discount
local_shipping
Next Day Delivery
Key Features
Colour:

White

Load capacity:

8kg

Energy rating:

C/E

Noise level:

70.0

Dimensions:

W:598 H:848 D:590 mm
For Next Day Delivery, order in:
Performance Energy Efficiency Class Wash and Dry¹: E Energy Efficiency Class Washing²: C Energy³ / Water⁴ Wash and Dry: 313 kWh / 70 litres Energy⁵ / Water⁶ Washing: 63 kWh...
Iron Assist: steam treatment in your dryer that smooths dried laundry.
Wash & Dry: wash and dry up to 5 kg all in one go, or just wash up to 8 kg.
AutoDry: automatically dries to your preferred level of dryness.
EcoSilence Drive™: quiet, efficient and durable.
Wash & Dry 60: wash and dry small loads efficiently in just 60 min.
Specification
expand_more
| | |
| --- | --- |
| Brand | Bosch |
| Energy Rating | C/E |
| Dimensions | Width: 598.0mm, Height: 848.0mm, Depth: 590.0mm |
| Colour | White |
| Warranty 2 | |
| Baby Program | Yes |
| Cotton Program | Yes |
| Delicate Wash | Yes |
| Digital Countdown Indicator | Yes |
| Dryer Drum Capacity KG | 5.0 |
| Dryer Noise Level | 59 |
| Economy Wash | Yes |
| Hand Wash | Yes |
| Mixed Load | Yes |
| Number of Wash Programs | 13 |
| Quick Wash Time Minutes | 15 |
| Quick Wash | Washers | Dryers | Yes |
| Silk Wash | Yes |
| Spin Speed Options | Variable |
| Sports Program | Yes |
| Standard Cotton Program | Yes |
| Start Delay Option | Continuous |
| Start Delay or Stop Delay Option | Stop |
| Washer Drum Capacity KG | 8 |
| Washer Max Spin Speed RPM | 1400 |
| Water Consumption Full Load Litres | 41/70 |
| Wool Program | Yes |
Performance
Energy Efficiency Class Wash and Dry¹: E
Energy Efficiency Class Washing²: C
Energy³ / Water⁴ Wash and Dry: 313 kWh / 70 litres
Energy⁵ / Water⁶ Washing: 63 kWh / 41 litres
Load capacity Wash and Dry / Washing: 1 - 5 kg / 1 - 8 kg
Programme duration⁷ Wash and Dry / Washing: 7:30 h:min / 3:32 h:min
Spin drying efficiency class: EU19_spin efficiency class: B
Spin speed**: 400 - 1400 rpm
Noise level: 70 dB (A) re 1 pW
Noise efficiency class: A
Programmes/functions
Standard programmes for washing: Cottons, Easy-Care, Delicate/Silk programme, Wool/Handwash
Special programmes washing: Super Quick 15, Mixed Load, Drain / Spin, Sportswear, Single Rinse
Most common washing programmes can be used as solo-drying programme or as washing and drying in one go programme
Standard programmes for drying: Cottons, Easy-Care
Special programmes drying: Refresh, Intensive dry, Low heat, Wash & Dry 60'
Key features
SpeedPerfect: perfectly clean in up to 65% less time. ***
Options washing: Easy iron, Spin speed selection, SpeedPerfect, Start / Pause, Temperature selection, Prewash
Options drying: Drying aim
Drying options for most wash programmes
Autodry function, Timed drying programmes
Additional features
Reload function: Flexibility to add or remove laundry items of any size even after start of the wash cycle.
Large LED-Display for programme status indication, max. spin speed, remaining time and 24 h end time delay and load recommendation
Fully electronic control dial for all wash and special programmes
Drum volume: 60 litres
VarioDrum: gentle and efficient washing
ActiveWater Plus: for highly efficient use of water even with smaller loads thanks to automatic load detection.
Large white door with 165° opening
EcoSilence drive with 10 year warranty
AntiVibration Design - for more stability and quietness
Sound insulation by additional noise reduction material
Maintenance free condenser: automatic fluff removal
Eltek hose
Foam detection system
Overdosage indication
Safeguard monitoring system adjusts load distribution and programme settings to protect clothes
Child lock
Acoustic signals: Buzzer
Detergent dispensing: From front
Divider for Liquid Detergent
Technical Information
Slide-under installation
Dimensions (H x W): 84.8 cm x 59.8 cm
Appliance depth: 59.0 cm
Appliance depth incl. door: 64.9 cm
Appliance depth with open door: 106.3 cm